How do I reserve a table in the library for my student club? 
 
The following libraries can accommodate tabling requests, available for booking by University of Toronto affiliated recognized student groups, staff and faculty: 
Robarts Library (1st or 2nd floor, depending on the nature of the request and availability) 

Gerstein Science Information Centre 
Tabling space at Robarts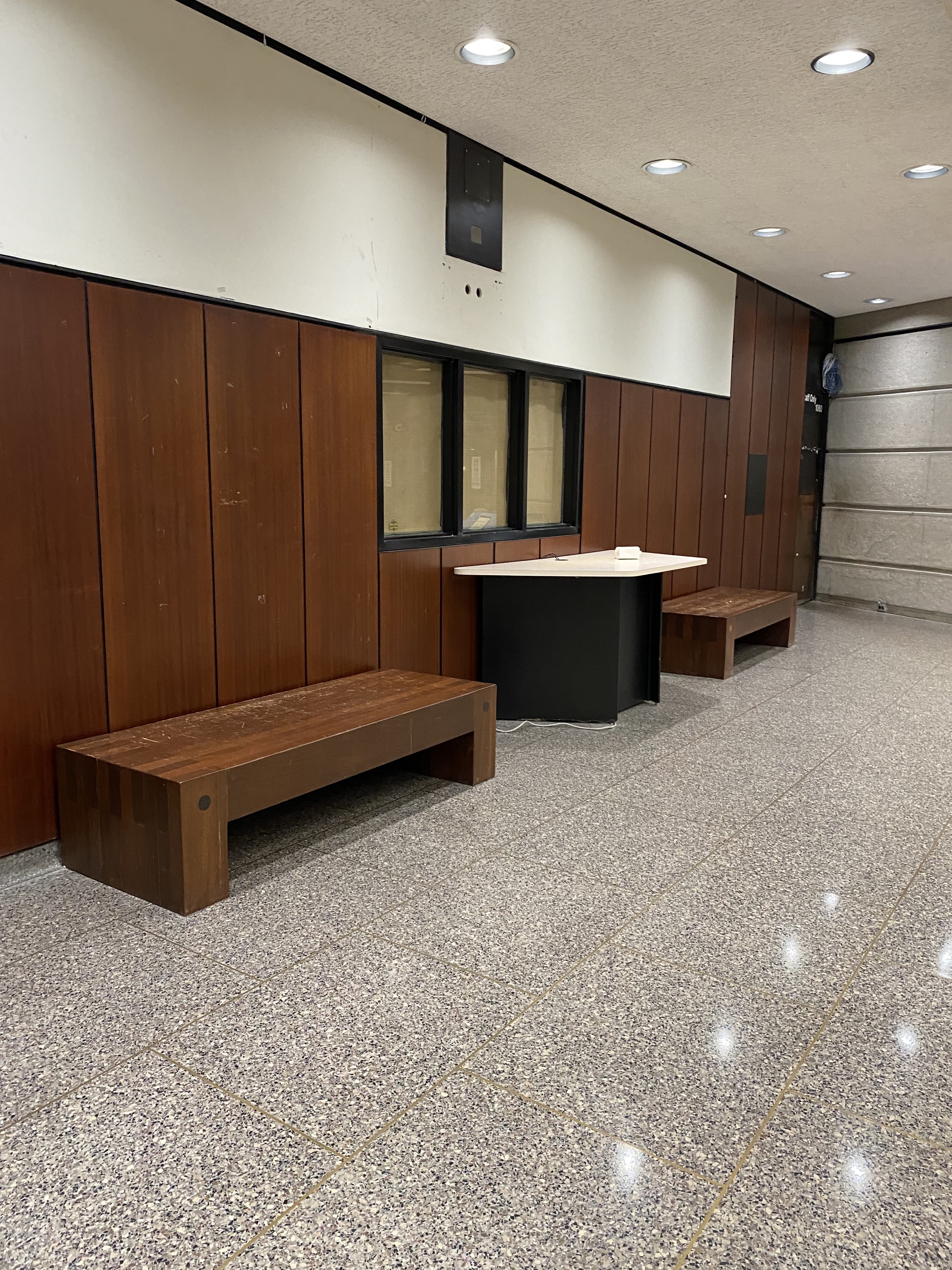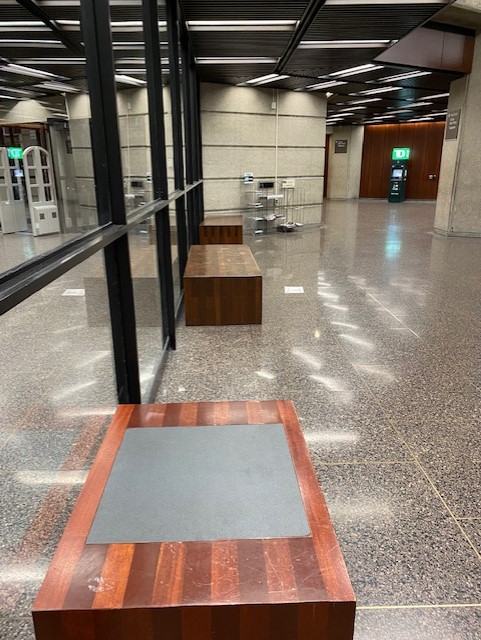 Tabling space at Gerstein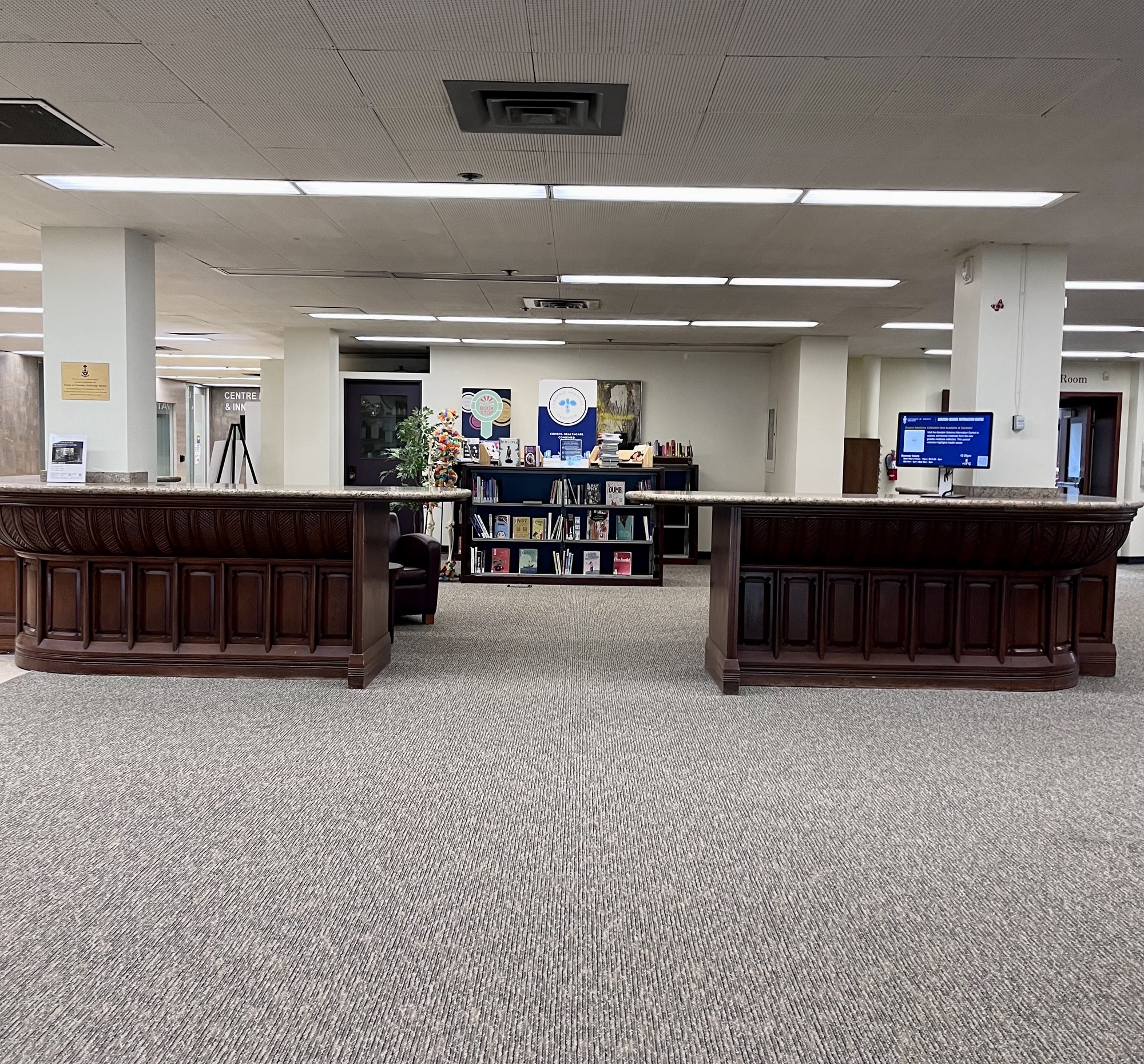 Please Note! 
Selling food and drinks, including baked goods, is not permitted at the libraries, as well as the selling or distribution of products from external vendors (including items like books, banking and credit cards, etc.) 
 
Student groups can also book spaces for their events around campus. Use the Campus Room Finder to see what is available.  
For all food-related tabling and events with Campus Events, review their office's guidelines and complete the required forms on their webpage.  The library reserves the right to cancel reservations if the above conditions are not met, for safety reasons, and/or fire code violations.