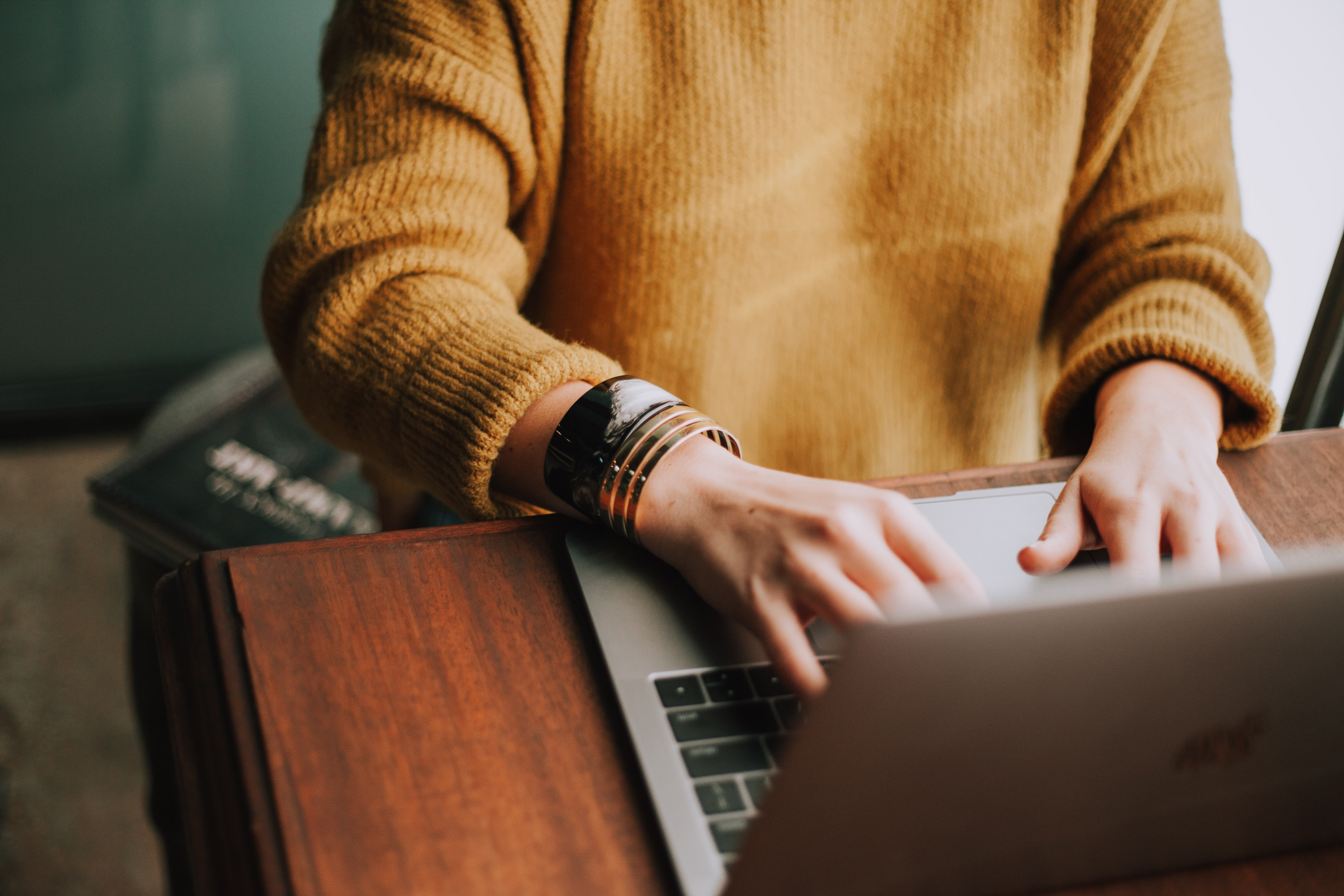 The University of Toronto (U of T) has signed on to participate in a two-year open access agreement with Wiley through the Canadian Research Knowledge Network (CRKN).
Through the agreement, effective January 15, 2023, U of T researchers may now publish their research immediately under an open access license without having to pay for Article Processing Charges (APC) in Wiley hybrid journals.
Articles accepted for publication in Wiley's gold journals are not eligible under this agreement.
This deal is part of the ongoing strategy by the University of Toronto Libraries (UTL) to support initiatives that work towards immediate and barrier-free access to research.
For more information explaining how this agreement works:
Questions or comments?
Related Documents: