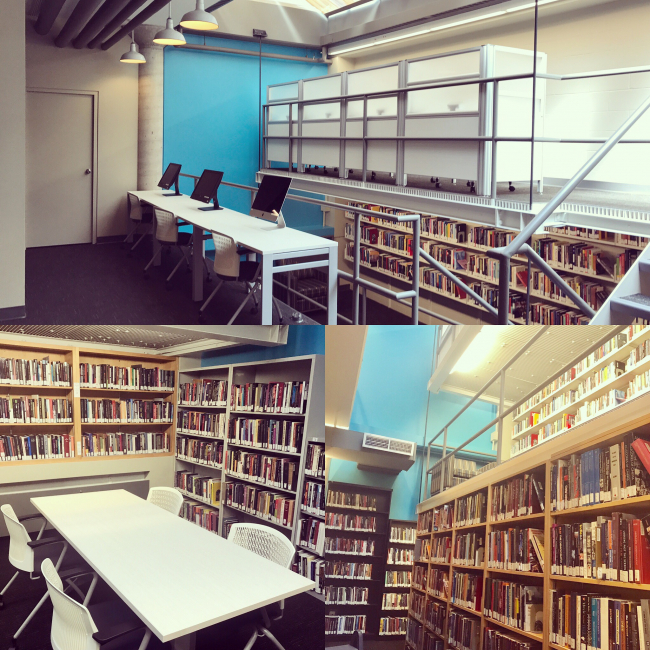 Contact
Location
2 Sussex Avenue, 2nd Floor (East Wing)
Toronto, Ontario M5S 1J5
About
Innis College Library (ICL) is a unique space that includes study space, a computer lab with printing services, and rich print collection for Cinema Studies Institute's courses and research. We strive to develop services and collections (print and online) to best support Innis College (IC) communities:
IC undergraduate Arts & Science students (commuters and IC residence);
IC academic programs (Cinema Studies Institute, Writing & Rhetoric Program, Urban Studies Program, and Innis ONE Program);
IC alumni (please note that that alumni can only use print materials in the library).
Subject Areas
Arts, Humanities & Social Sciences
Collection Strengths
ICL has approximately 7,000 items with a large focus on Cinema Studies, but also includes course reserves and select resources for Writing & Rhetoric Program, Innis ONE Program and Urban Studies Program. The library's book collection that the
Cinema Studies Institute
, the Writing & Rhetoric Program, the Innis One Program, and select materials for the Urban Studies Program.