University College Library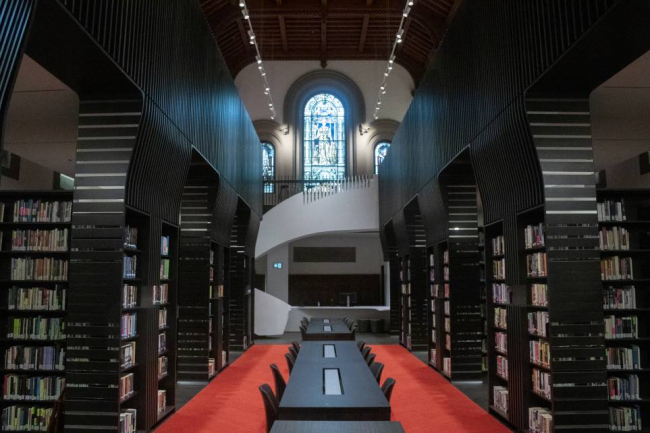 Contact
Location
15 King's College Circle, room 266 / 366 (2nd floor of University College, on the south side of the building)
Toronto, Ontario M5S 3H7
About
The University College Library offers a large study space with lots of natural light, 20 computers, a group study room, and is also the home of the UC Writing Centre. The Library also offers power plugs for 36 people to plug in their laptop or mobile device (30 along our north wall under the windows, and 6 in our computer lab). Print (including wirelessly) from our black-and-white printer for 15 cents per page. Use our photocopier to photocopy for 10 cents per page or scan for free onto your USB device.
Subject Areas
Arts, Health sciences, Humanities & Social Sciences
Collection Strengths
The UC Library has over 20,000 books in the humanities and social sciences, including:
Books related to the academic programs affiliated with University College:
Canadian Studies
Cognitive Science
Drama, Theatre & Performance Studies
Health Studies
Sexual Diversity Studies
Books of general interest:
a Bestsellers section (for recreational reading)
a Graphic Novels section
a Writing, Academic Skills & Careers section
Special collections:
The Al Purdy Collection: about 3,000 Canadian literature books which once belonged to the Canadian poet Al Purdy; this collection is non-circulating and may be consulted BY APPOINTMENT ONLY.
The Avie Bennett Collection: about 400 books inscribed by their authors to Avie Bennett, when he owned McClelland & Stewart; these books cannot be borrowed but can be used within the UC Library.
Eligibility
All currently registered U of T students can use these rooms for academic purposes or other University-related projects.